About us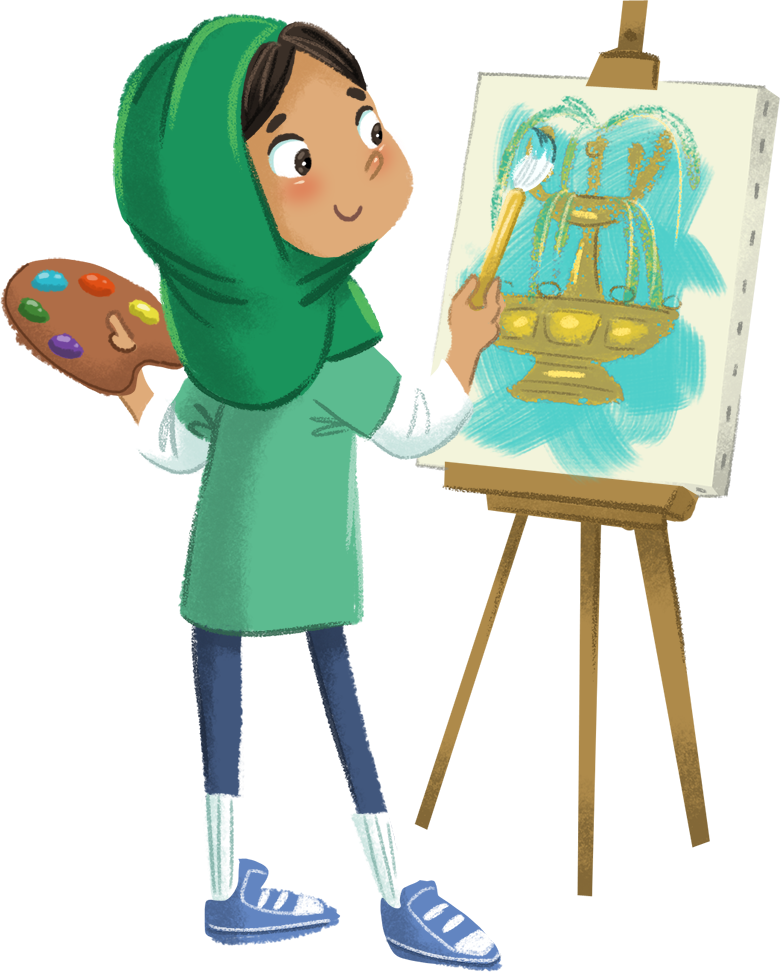 Big, Bold, Beautiful World Media: Our Mission
Big, Bold, Beautiful World Media is a multimedia content company dedicated to harnessing the power of innovation and creativity to produce stories, experiences, and products that empower the emotional intelligence of global generations. Gokul! is our first media property developed for children ages 3-6.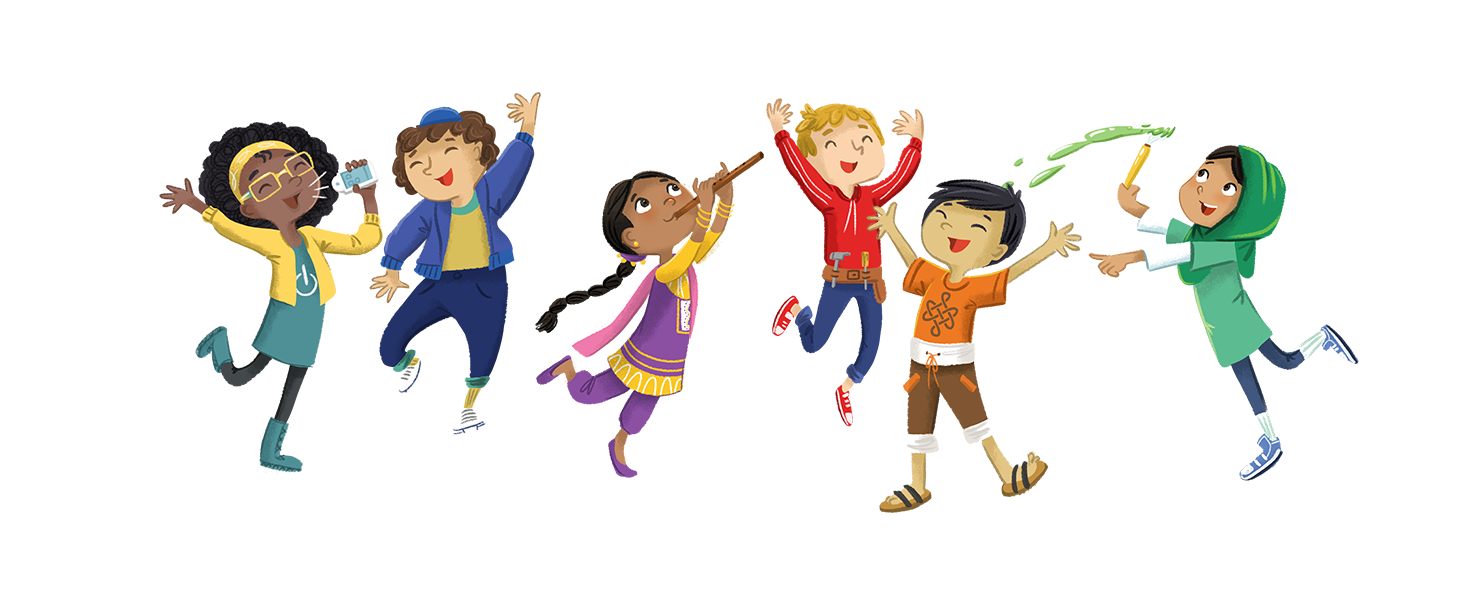 Gokul! Mission
Gokul! World is a multi-media story teller that sparks in children ages 3-6 a curiosity to explore and to celebrate the cultural diversity of the world's faith traditions.
Gokul! World features the globe-traveling adventures of six culturally diverse friends, each from a different faith tradition, who solve problems with their individual talents, celebrate holidays, explore cultures and succeed through their understanding that together is better than apart.
Through engaging storytelling, Gokul! goals are to foster self-awareness and confidence, nurture an open mind, and model empathy and collaboration with others.
Gokul! knows that we are all in this big, bold, beautiful world together. And when we can create, play, work, celebrate, and dream together, the possibilities are endless.
Gokul! Core Values
We celebrate our big, bold, beautiful world and the diversity of worlds faith traditions and their cultures.
We know that together is better than apart. Our stories and adventures embrace the joy that comes from playing, building, creating, solving, and celebrating with each other. Everyone has a seat at the table, a voice, and a role to play.
We represent an inclusive point of view. We want all kids to see themselves in our stories and characters, and in our story telling.
We nurture curiosity and excitement about the world around us and about other people in an effort to foster love, happiness, and understanding.
Meet The Team and Our Collaborators